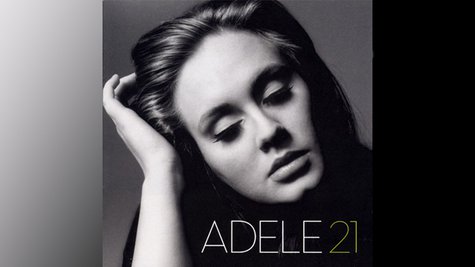 The worldwide success of Adele's album 21 hasn't just made the singer a very rich woman...it's also earned millions and millions for her record label, XL. The New York Times reports that profits from sales of 21 have brought XL a total of 67 million bucks.
The chairman of XL's parent company told the Times, "We've sold 25 million copies of 21 around the world. And when you sell that many records everyone makes money. Not just Adele and the label, but distributors, retail, everyone."
However, XL isn't counting on a new Adele album -- and more millions -- to boost its bottom line any time in the future. According to The Times, the company stated, "The next Adele album may not come for some years, and it's impossible to predict its likely sales."
Copyright 2012 ABC News Radio