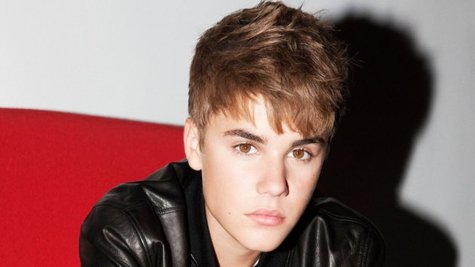 Justin Bieber took it pretty hard when six-year-old Avalanna Routh , a fan who called herself "Mrs. Bieber," passed away from a rare form of brain cancer on September 26. So, after the friend of another ailing fan, Crystal Montgomery , reached out on Facebook this Saturday with a special request, the singer made time to visit.
Just before his sold-out concert performance at Canada's Rexall Place on Monday, Justin tweeted the mysterious message, "Now off to do something that matters," with the hashtag #giveback. Soon after he showed up at the Cross Cancer Institute where Crystal is being treated for cancer and visited with the 18-year-old and several friends. Justin chronicled the meeting about two hours later when he posted a picture with the smiling teen from her hospital room.
Justin later tweeted , "Thanks to the fans for always pointing me on the right path," and posted his appreciation to beliebers who "made this one happen. thank you."
Turns out fans had picked up on the request from a post put up by Crystal's friend Joana Antunes . Joana posted a message to the singer on Saturday explaining that, "It would mean the world to Crystal if you stopped even five minutes to see her, since she is too sick to leave the hospital and attend the concert like her and I had originally planned."
Copyright 2012 ABC News Radio