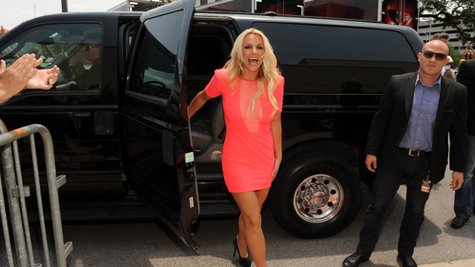 The house that you see Britney Spears judging X Factor contestants in isn't really her house. So where are her real digs? E! Online reports that Britney has a brand-new home in Thousand Oaks, California...which cost $8.5 million.
According to E!, the house was built in 2010, is around 8,500 square feet and features five bedrooms, seven bathrooms, a pool and a fireplace. That's plenty of room for Britney, her two boys and her fiance, Jason Trawick . TMZ has photos of the new pad.
As for whether or not she can afford it, well, as E! recently reported, she had more than $30 million in assets before she cashed her $15 million X Factor paycheck.
Copyright 2012 ABC News Radio