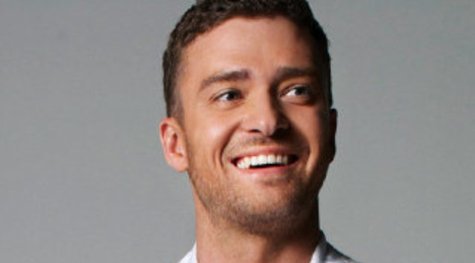 On Wednesday, People magazine released new details on Justin Timberlake and Jessica Biel 's Italian wedding, including the first photo of the newlyweds.
The gossip website Gawker also reported an interesting tidbit about the wedding on Wednesday: a video of homeless people wishing the couple well was screened at the ceremony.
Gawker says the video was produced by Justin's real estate agent friend, Justin Huchel , and begins with a title card that reads, "Greetings from your Hollywood friends who just couldn't make it."
The title card is followed by taped messages from what appears to be homeless people in Los Angeles. One man remarks, "Justin and Jessica, I haven't seen you for a long time. My gift is in the mail."
Gawker describes some of the other participants as "obviously intoxicated, mentally ill, or both, and at least one of them is entirely incapable of speaking."
The video runs for a total of eight minutes and 30 seconds. A 20-second clip is posted on Gawker's website.
The site also posts a letter from Huchel's lawyer, which claims that the video was stolen and that, "Mr. Huchel made [the] video to be used and exhibited privately at Justin Timberlake's wedding as a private joke without Mr. Timberlake's knowledge." The letter advises Gawker to stop showing any part of the video, or face possible legal action.
Timberlake and Biel married last week at the Borgo Egnazia resort in southern Italy in a ceremony that reportedly cost 6.5 million dollars.
Copyright 2012 ABC News Radio