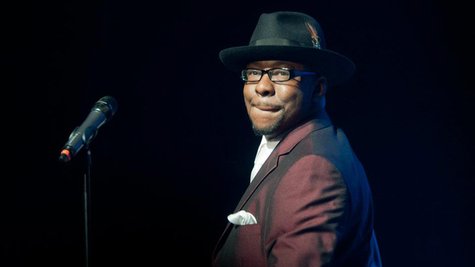 Bobby Brown has been charged with driving under the influence in connection with his arrest early Wednesday in Los Angeles, according to TMZ.com .
Brown's also reportedly been charged with driving on a restricted license and driving a vehicle without a vehicle interlock device -- both related to his other DUI arrest in March of this year. He was placed on probation after pleading no contest to a DUI charge in that case.
Bobby could face up to two years behind bars if convicted in the latest case.
The gossip site reported early Friday morning that Brown's latest legal trouble has apparently helped him turn a corner. A "source" tells the site the star formerly didn't take rehab seriously, but after the most recent arrest, Brown now believes he has a drinking problem, and may re-enter a substance abuse program.
Copyright 2012 ABC News Radio