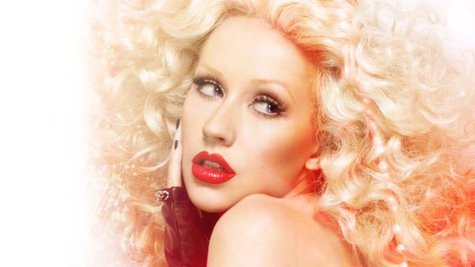 Christina Aguilera played a small town girl-turned burlesque dancer in the movie Burlesque , but she says that when it comes to future roles, she'd like to stretch more and play characters who are totally unlike herself. Like, for example, drug addicts.
E! Online reports that while speaking at the Billboard and Hollywood Reporter 2012 Film & TV Music conference on Thursday, Christina said of the kind of parts she'll be looking for, "I want it to be honest and genuine in expanding my wings and doing something really, really different. A crackhead on the street or a drug addict. Or something crazy and meaty and juicy. Something that really took me out of myself."
As for whether or not the Voice coach has it in her to play that kind of part, Christina noted that she definitely has a dark side she can tap into. "It's hard being such a powerful woman in the business," she explained. "I learned early on you can't always be warm and fuzzy because you'll be bulldozed right over."
Copyright 2012 ABC News Radio