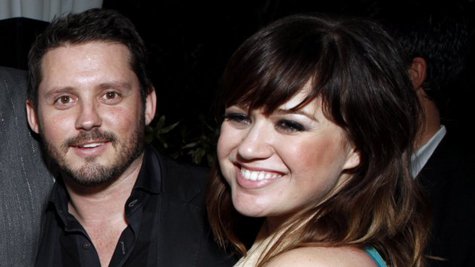 Some women may not get along with their future mother-in-laws, but if Kelly Clarkson marries her boyfriend Brandon Blackstock , she won't have that problem.
That's because Brandon's stepmother is country music superstar Reba McEntire , who's a close friend of Kelly's. Reba's husband Narvel -- Brandon's dad -- is Kelly's manager, and Reba and Kelly have performed and recorded together. The country star considers her a member of the family already.
Reba tells USA Today , "Before she and Brandon started dating...every time Narvel and I would get a group together [for a vacation], we'd call Kelly, she'd go as a single, she didn't care. She was our kid, she was my little sister."
But if Kelly and Brandon marry, that will make Reba Kelly's stepmother-in-law, which, Reba says, "I'm fine with."
Though Kelly has joked that she wanted to marry Brandon when she first met him, the two currently have no plans to wed.
Copyright 2012 ABC News Radio