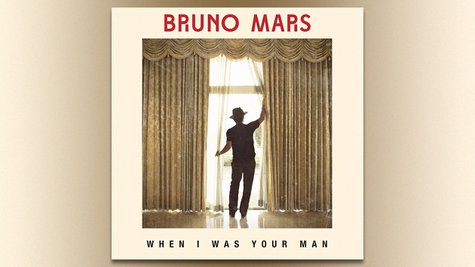 In his relatively brief career, Bruno Mars has set many a chart record, and now he's got another one under his belt. Thanks to his latest hit, "When I Was Your Man," the singer has just notched his sixth #1 single on Billboard's Pop Songs chart. That's more than any other solo male artist in the 20-year history of that chart.
The previous record was five number ones, shared by Justin Timberlake and rapper Nelly . Bruno now tops both of them. However, he's got a ways to go to beat the all-time record holders: Katy Perry and Rihanna both have nine #1 hits on that chart.
Among Bruno's #1 hits: "Grenade," "Just the Way You Are," "It Will Rain" and "Locked Out of Heaven." Not bad for a guy who first appeared on the Billboard Pop Songs chart just three years ago.
Copyright 2013 ABC News Radio