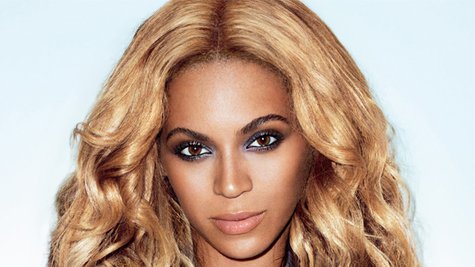 Beyoncé is lending her talents to the soundtrack to the upcoming film The Great Gatsby .
According to E! News , Bey is collaborating with Andre 3000 of Outkast on a cover of the song "Back to Black" by the late Amy Winehouse . A source says, "It's a very different take on 'Back to Black.'"
Beyoncé and Andre 3000 previously worked together on her 2011 song "Party."
Her involvement in the Great Gatsby soundtrack shouldn't come as a surprise, since her husband, Jay-Z , is producing the album.
The Great Gatsby movie, starring Leonardo DiCaprio , Tobey Maguire and Carey Mulligan , hits theaters on May 10.
Copyright 2013 ABC News Radio