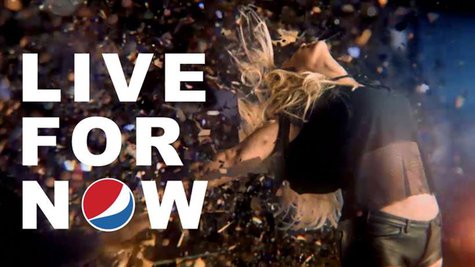 Fans didn't know what to expect when Beyonce told them to #BeyHereNow on Thursday morning for a special announcement. Well, the wait is over. Pepsi has released a 60-second commercial featuring both Beyonce, and her new single.
The Jake Nava -directed "Mirrors" commercial shows Beyonce competing against some of her most iconic looks from past music videos, including her looks in "Bootylicious," "Crazy in Love" and "Single Ladies." Beyonce dismisses each old Bey and declares at the end of the video: "Embrace your past but live for now."
The commercial also features Beyonce's new single, "Grown Woman," the first from her forthcoming untitled album. The Timbaland -produced single is set to be released via iTunes on Monday.
Today also marks Beyonce's fifth wedding anniversary to husband Jay-Z .
Copyright 2013 ABC News Radio