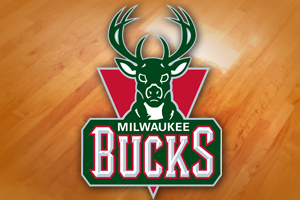 MILWAUKEE, Wis. (WSAU) - The Milwaukee Bucks are headed to the NBA playoffs for the first time in three seasons.
They clinched the berth with a 100-83 victory over Toronto last night. It as the 10th straight time Milwaukee had beaten the Raptors. Monta Ellis scored 22 points, handed out nine assists and had six steals in the game. Larry Sanders blocked six shots. The Bucks held big margins after 15-4 run in the first quarter. They led by 19 at half and 25 after three periods.
The Bucks figure to face top seed Miami in the first round of the playoffs, but the season still has six games to go – five of those will be on the road.