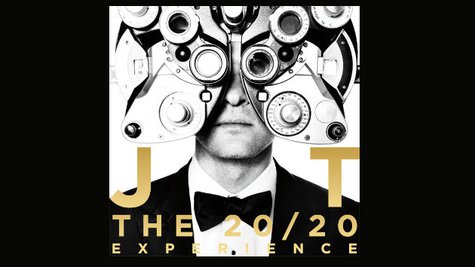 Justin Timberlake is certainly "suited" for the top spot on the Billboard album chart. The singer's album The 20/20 Experience , featuring the hit "Suit & Tie," holds down the #1 position for a third straight week.
The 20/20 Experience is the first album in three years by a male artist to spend its first three weeks at #1. The last artist to do it was Eminem , with his 2010 album Recovery . When it comes to female artists, however, Taylor Swift just did it this past November with Red .
So far, The 20/20 Experience -- Justin's first in seven years -- has sold 1.43 million copies, according to Nielsen Soundscan.
Elsewhere on the chart, a boy band that predates even Justin's group 'N SYNC is back in the top 10: New Kids on the Block . The group's new disc, 10 , debuts at #6. It's their third top ten in a row, following 2008's The Block and 2011's NKOTBSB , their collaboration with the Backstreet Boys .
Copyright 2013 ABC News Radio