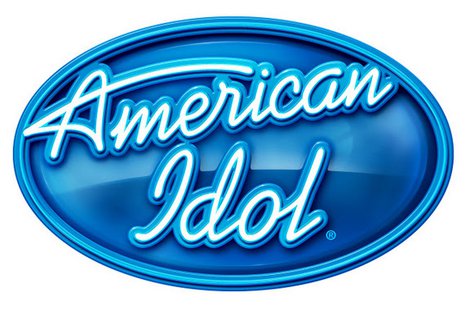 The last man has fallen on American Idol . After a disastrous showing in the performance round this week, Lazaro Arbos was voted off the show Thursday night. The judges decided not to use their one save of the season on Lazaro after he sang the '60s classic "Feelin' Good." That means five females remain in competition.
Kree Harrison and Candice Glover were America's top two vote-getters this week after their stellar performances Wednesday night. Angie Miller and Janelle Arthur were in the middle two among the six finalists, and Amber Holcomb was in the bottom two with the newly-eliminated Lazaro.
The top six contestants kicked off Thursday's results show with another spin through the Burt Bacharach / Hal David catalog, singing a medley of "You'll Never Get to Heaven (If You Break My Heart)," "I Just Don't Know What to Do With Myself," "(There's) Always Something to Remind Me," "This Guy's in Love with You," "One Less Bell to Answer" and "A House Is Not a Home." They closed out the performance with "That's What Friends Are For," the 1986 Dionne Warwick collaboration with Gladys Knight , Elton John and Stevie Wonder.
American Idol season ten champ Scotty McCreery returned to sing his brand-new single, "See You Tonight." The original Idol , Kelly Clarkson , was also on the show singing her latest single, "People Like Us," with the stage and her outfit coordinated with a neon look. Kelly also had a big fan moment, talking with Mariah Carey onstage after the performance. Kelly exclaimed "Oh My God! I love her." Kelly admitted that if she had been required to audition in front of Mariah Carey, she would have "vomited on the stage."
American Idol returns Wednesday night at 8 Eastern on FOX.
Copyright 2013 ABC News Radio