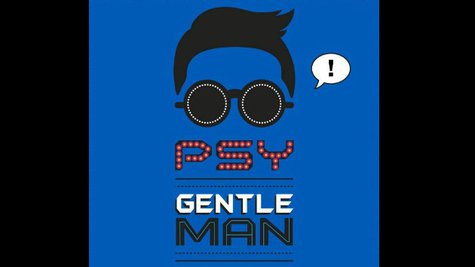 Last year, South Korean rapper PSY's "Gangnam Style" video became the first-ever clip on YouTube to rack up one billion views. Can his new single match that?
The new track is called "Gentleman," and it was released in the early morning hours on Friday. PSY plans to debut the song live at a massive concert in Seoul, South Korea on Saturday, with a video to follow. The video will reportedly feature another signature dance, but one based on particular dance that PSY says all Koreans know.
The chorus of the extremely catchy song features PSY singing "I'm a mother father gentleman!" presumably as a joke on what could have been a more profane way of saying that. The only other English lyrics consist of random interjections of the word "party," "Damn girl, you're so freakin sexy," and, "Gonna make you sweat/Gonna make you wet/You know who I am, west side."
Copyright 2013 ABC News Radio