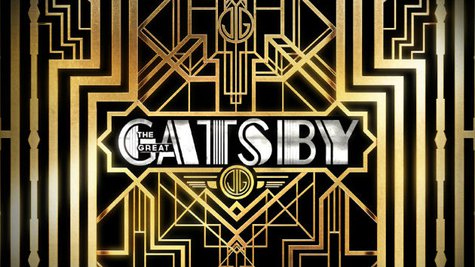 Fergie is one of the many artists contributing to the soundtrack of the upcoming movie The Great Gatsby , starring Leonardo DiCaprio and Tobey Maguire . She's posted a link to her song from the soundtrack, "A Little Party Never Killed Nobody (All We Got) ," on her Facebook page. However, some have pointed out the irony of the song's title as it relates to the movie.
If you never had to read The Great Gatsby in school, we won't spoil it completely for you, but let's just say that the title of the upbeat dance anthem, which Fergie recorded with Q-Tip and GoonRock , doesn't exactly fit in with the movie's theme.
The Great Gatsby is in theaters May 10. The soundtrack, featuring Beyonce , Jay-Z , Gotye and others, arrive May 7.
Copyright 2013 ABC News Radio