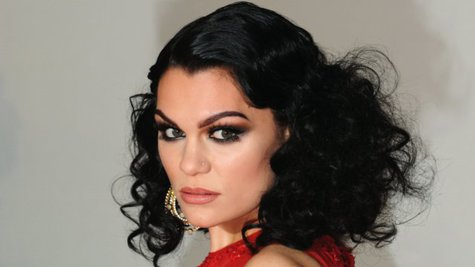 Jessie J has resolved an ongoing financial dispute with the man who discovered her as a teen.
Britain's The Sun reports Jessie must pay 20 percent of her earnings from her debut album, Who You Are -- the equivalent of 1.5 million U.S. dollars -- to her ex-manager, Raymond Stevenson , who discovered her when she was 15 and landed her a recording contract at 19. The company to which she was first signed went under, and Stevenson bought out her contract using his own money.
Jessie later signed another recording deal without Stevenson's help.
A joint statement from Jessie and Stevenson's management company, obtained by The Sun , reads, "The parties have reached an amicable resolution."
Copyright 2013 ABC News Radio