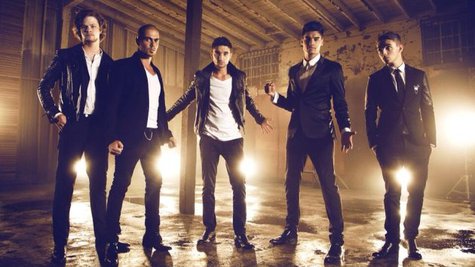 Just days after The Wanted released a preview of their new single, the full version of "Walks Like Rihanna" has made its way online.
You may already be familiar with the chorus, as heard in last week's teaser, in which the boys describe their dream girl: "She can't sing/She can't dance/But who cares/She walks like Rihanna."
Another set of lyrics declare, "She'll be the girl of your dreams/If you can close your eyes/You can feel that beat when she's in the room/You can feel your heart going boom boom." How sweet.
Rihanna has yet to publicly comment on The Wanted's name check of her.
The video for "Walks Like Rihanna" will premiere May 7.
Copyright 2013 ABC News Radio