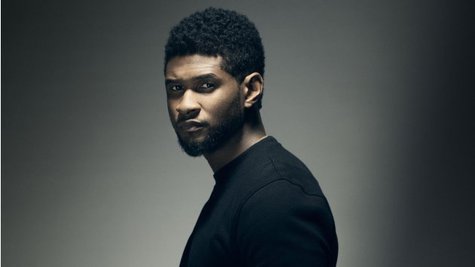 Usher 's eldest of two sons, Usher Raymond V , was rushed to an Atlanta hospital Monday afternoon, after nearly drowning in the family pool.
According to an Atlanta police report, the child was swimming when he became stuck in the pool's drain. After attempts to pull the child from the drain by the boy's aunt and a maid proved unsuccessful, two contractors working in the house pulled the boy out and administered CPR, successfully reviving the child, who was transported to the hospital conscious, alert and breathing.
Usher, who was not at home at the time of the incident went to the hospital to be by his son's side, according to the report, which said the boy was being held overnight for observation.
The scare marks the second accident to impact Usher's family. Last year, Kile , the 11-year-old son from a previous relationship of Tameka Raymond -- Usher's ex and the mother of the boy who nearly drowned -- passed away from injuries stemming from a jet ski accident.
Copyright 2013 ABC News Radio