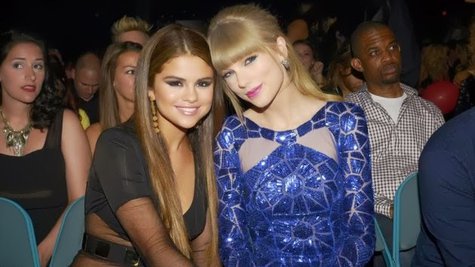 Everyone knows that Taylor Swift and Selena Gomez are best friends, but to hear Us Weekly tell it, a boy has come between the two...and his name is Justin Bieber .
Citing an unnamed source, the magazine reported that Selena's on-again, off-again romance with Justin has caused a rift in Selena's relationship with Taylor. The source told Us , "Taylor hates him. She thinks Selena makes a mistake every time she reconciles with him." The magazine also quoted a "Bieber insider" as saying, "He complains Taylor's always telling Selena she can do better."
But Taylor's rep tells ABC News Radio that not only is the story untrue, but that she told Us Weekly so, and, the rep says, "they apparently left that out of the story."
Copyright 2013 ABC News Radio