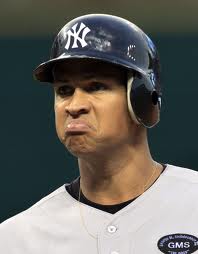 MILWAUKEE, Wis. (WSAU-Wheeler News Service) - A new report indicates Milwaukee Brewers slugger Ryan Braun and other banned M-L-B players, linked to the "Biogenesis" performance-enhancing drug scandal, may have been leaked by people close to Yankees star Alex Rodriguez.
C-B-S "60 Minutes" reports in February, the unpublished list of players linked to the scandal was sent to Yahoo! Sports from Rodriguez's people. His lawyers are denying the allegations, saying Rodriguez is planning an appeal of his ban through the 2014 season.
If allegations are true, the player's union may find it hard to defend a player who breaks its collective bargaining agreement against publicly outing other players.