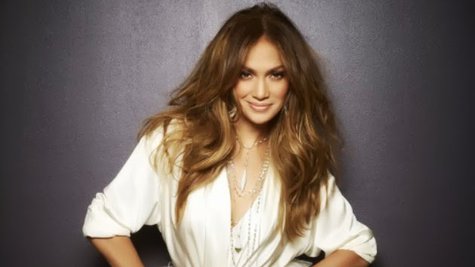 So far, the only judge who's been officially confirmed for the next season of American Idol is Keith Urban ...but somebody forgot to tell Jennifer Lopez's boyfriend that.
While speaking to E! News about his new show A Step Away, J-Lo's boyfriend Casper Smart answered "Yes," when asked if the entertainer would be returning to judge American Idol. It seems that Smart thought Fox had already announced the news. Oops.
Fox tells ABC News Radio it had "no comment" on E!'s report.
Jennifer has been in talks with Fox for quite some time about returning to American Idol , which she judged from season 10 through season 11 with Steven Tyler and Randy Jackson . However, nothing has been confirmed by Fox. As for the third person on the panel, rumor has it that Black Eyed Peas frontman Will.i.am will get the nod.
Copyrigh 2013 ABC News Radio