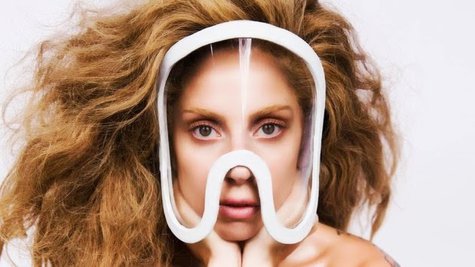 Even in the middle of launching her big comeback with her single "Applause," Lady Gaga takes time out to read the news...and she's not happy with what she's seeing there.
Specifically, Gaga was upset by the fact that 25-year-old Army private Bradley Manning was sentenced to 35 years in prison. His crime? Leaking thousand of classified documents to the website WikiLeaks. The release of the documents has been described as the most extensive leak of classified information in U.S. history.
"The news of Bradley Manning's sentencing is devastating," she tweeted . "If our own can't speak up about injustice who will? How will we ever move forward?"
But most of Gaga's tweets concern her new single and video, as well as her upcoming performance at the MTV Video Music Awards, which she'll open on Sunday. "Applause debuted #3 on the @billboard DIGITAL CHARTS! Wooh Wooh Wooh! Im happy to be back :)." she wrote on Wednesday, adding the hashtag " #4DaysTillVmas."
Copyright 2013 ABC News Radio