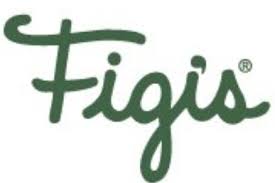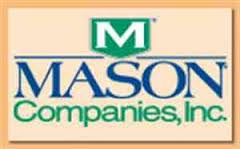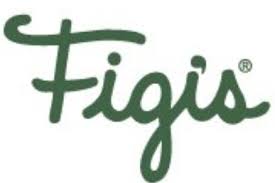 MARSHFIELD, Wis. (WSAU) - A major Marshfield based mail order business has been sold. Figi's is being purchased by the Chippewa Falls based Mason Companies. Inc. for an undisclosed sum.
Mason Companies. Inc. President and CEO Dan Hunt expects Figi's Marshfield, Neillsville, and Stevens Point operations will all continue. The buyers believe the two direct-to-consumer businesses are a perfect fit. Figi's was established in 1944 and deals with food and gifts.
Mason Companies. Inc. sells clothing, footwear, and general merchandise. They have been owned by the Mason family since August and Bert Mason started Mason Shoe in 1904.
The sale brings ownership of Figi's back to Wisconsin. All previous owners except founder John Figi have been from out of state.
Hunt is open to pursuing additional product lines with the Figi's brand.