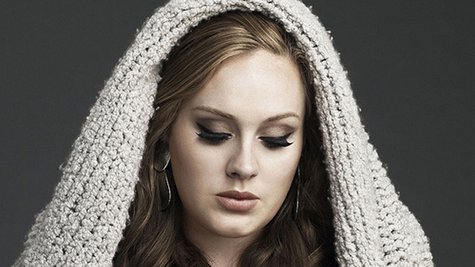 Adele has been approached to write a children's book that would allegedly center around some of her personal experiences as a mother, the U.K.'s Daily Star claims.
An insider tells the British tabloid the singer "loves the idea," adding the book won't reveal anything too personal, but it will be "something she has as a memory of her early days as a mum. It's something she can dedicate to her son. Everyone is excited."
The source goes on to say, "Everything Adele touches turns to gold and this would rocket the way J.K. Rowling and Harry Potter did."
Adele has a ten-month-old son, Angelo , with her boyfriend, Simon Konecki .
Copyright 2013 ABC News Radio