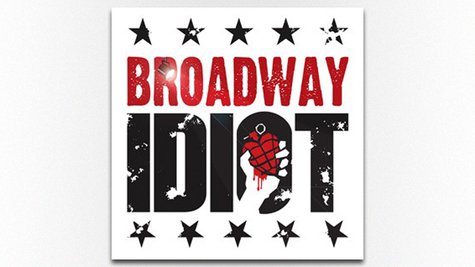 Green Day 's 2004 smash hit album American Idiot spawned an equally successful Broadway musical. Now we'll all get the opportunity to peek behind the curtain when Broadway Idiot arrives in theaters on October 18.
The documentary , which follows the making of the musical Broadway adaptation, will first screen in New York on October 11, one week before it hits U.S. and Canadian theaters and video-on-demand.
Green Day frontman Billie Joe Armstrong says of the adaptation in a new trailer for Broadway Idiot , "My fear was that it was just going to be sort of absurd, not relatable and corny." Apparently, his fears were unfounded.
Broadway Idiot debuted at the South by Southwest Festival earlier this year.
Copyright 2013 ABC News Radio