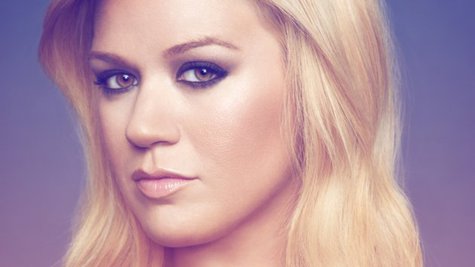 Some stars who didn't attend the MTV Video Music Awards still stayed home and watched them, just like regular folks, and just like regular folks, they shared their reactions on Twitter. Not everyone was impressed, to say the least.
Maroon 5 's Adam Levine tweeted , "The VMA's seriously used to be so awesome." Yes, "used to be" were the operative words there. Meanwhile, Adam's tour mate Kelly Clarkson wasn't impressed with someone's performance, though she didn't come right out and say it.
"Just saw a couple performances from the VMA's last night," she tweeted . "2 words.... #pitchystrippers." When someone replied, "That wasn't very nice," Kelly wrote, "haha that WAS me being nice!"
Meanwhile, Mariah Carey 's husband Nick Cannon reacted to Miley Cyrus ' raunchy performance by tweeting , "Remind me to never let my kids into showbiz... Thanks." And Pink , who's in Australia but somehow watched it anyway, retweeted a blog posting scolding Miley for her behavior.
And filmmaker Judd Apatow, the man who brought us Knocked Up , The 40-Year-Old Virgin and other hits, tweeted a poster of Miley's straight-to-DVD movie So Undercover, which showed her looking young and innocent, and wrote, "I will always have this version of Miley. Let's live in the past and heal."
Copyright 2013 ABC News Radio