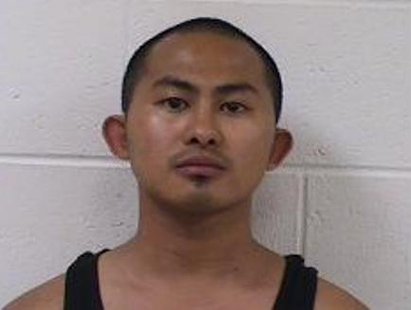 WAUSAU, Wis (WSAU) Wausau police caught up with a felon who ran away from a traffic stop earlier this week. Peter Yang was taken into custody yesterday.
An officer was trying to pull him over for driving with a cracked windshield. Yang sped away, and then fled on foot.
Police searched the car and found a stolen handgun and drug paraphernalia inside.
Yang was arrested during a second traffic stop yesterday and is now in custody. A second person in the car was also arrested. The drivers name and the charges against him will become public later today when he makes an initial court appearance.