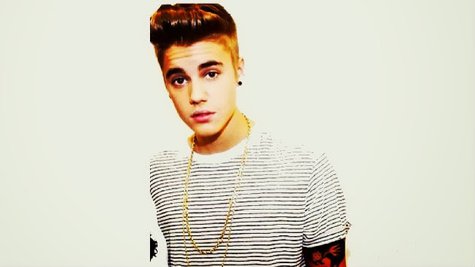 Justin Bieber shares some intimate moments with a beautiful blonde in his just-released music video for "All That Matters."
Initially, the clip shows Justin alternately singing to the camera and sizing up the woman as she stands, lies on a motorcycle and poses seductively on a couch. Eventually the romance kicks in and we see the two kissing.
We occasionally get a glimpse of the singer without a shirt because, well, he's Justin Bieber and that's how he rolls.
"All That Matters" was released in October as the second song in Justin's "Music Monday" series.
Copyright 2013 ABC News Radio