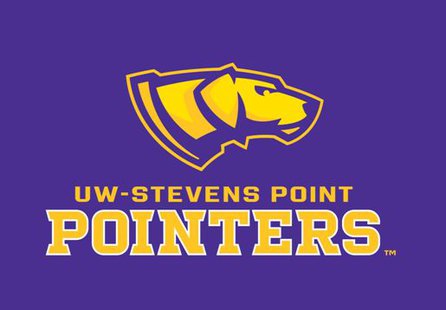 EAU CLAIRE, WI (WSAU) Joe Ritchay led a balanced UWSP scoring attack with 14 points as the Pointers beat the Eau Claire Blu-Golds 74-55 Wednesday night at Zorn Arena in the WIAC opener for both teams.
Jordan Lutz and Trevor Hass added 13 apiece in the win.
The Pointers (5-0, 1-0 in WIAC) shot 53.7 % from the field and 58.3% from 3 point range. They will host Whitewater in a battle of Top 5 teams on December 11th at the Quandt Fieldhouse
The UWSP women won their WIAC opener on Wednesday as they hammered Eau Claire 85-45 at Berg Gym. The 22nd ranked squad was led by senior Myranda Tyler who had a career high 21 points in the win.
It was a 17-4 run at the end of the first half that blew the game open. The Pointers are off until next Wednesday when they head to Whitewater for a re-match of last years WIAC Tournament Championship game.