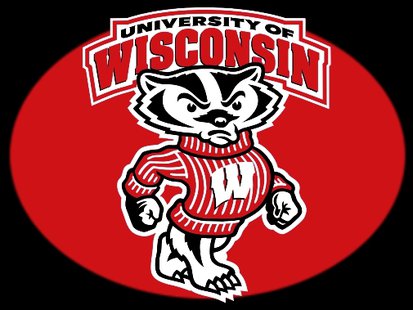 MADISON, Wis. (WSAU) -- It was a close finish for the Badgers Saturday night, but they snuck away with a win over Penn State.
The Badgers and Penn State were up and down over the game, until a goal by Nic Kerdiles at the 8:08 mark in the 3rd period pushed the Badgers over the top 4 - 3.
Goalie Joel Rumpel earned his fourth win of the season, making 27 of 30 saves on the day. The Badgers managed 1 and 6 on power plays, while the Nittany Lions only managed 1 of 2.
The Badgers return to the ice on Friday night at home against Colorado College for a two game series.