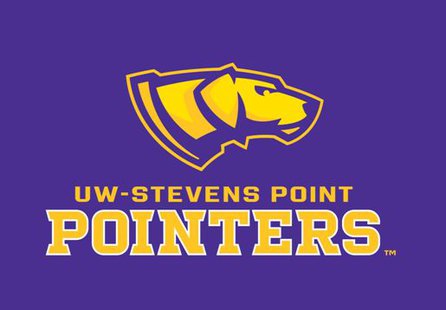 STEVENS POINT, WI (LEARFIELD-WSAU) U-W Stevens Point is the new Number-One team in the N-C-A-A Division-Three men's college basketball poll from D-Three-Hoops-Dot-Com.
The Pointers are 5-and-0 after beating U-W Eau Claire on Saturday night, 74-to-55.
The previous Number-One, Amherst of Massachusetts, dropped to seventh, after losing to Emerson 90-to-79 to fall to 5-and-1. U-W Whitewater dropped from fourth place to eighth after losing its first game of the season to Stout by five points.
Stout was rewarded with its first ranking this fall, at Number-19. Whitewater will play at Point tomorrow night. Saint Norbert of De Pere moved up two spots to 16th in the new poll.
In the D-Three women's poll, Whitewater remains ninth. Carthage of Kenosha moved up one place to 15th. Stevens Point moved up three places to 19th. Oshkosh is newly-ranked this week at Number-22. Saint Norbert and Concordia-Wisconsin received votes. DePauw remains the women's Number-One.