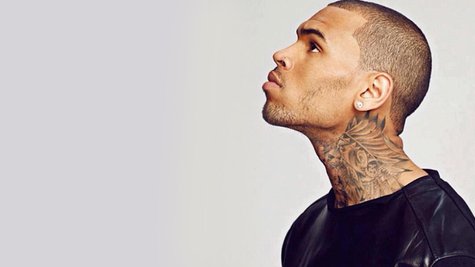 A Los Angeles judge on Monday revoked Chris Brown 's probation, stemming from his 2009 attack on then-girlfriend Rihanna , after the singer was arrested on assault charges in Washington, D.C. in October, according to KABC-TV .
Prosecutors could have moved to have Brown thrown in jail as a result, but for now they seem happy with Chris tucked away in a 90-day live-in rehab program to deal with anger and other issues. He was ordered to rehab last month.
It's the second time this year Chris' probation has been pulled.
He's due in court in D.C. in January, and then again in Los Angeles in February.
Copyright 2013 ABC News Radio