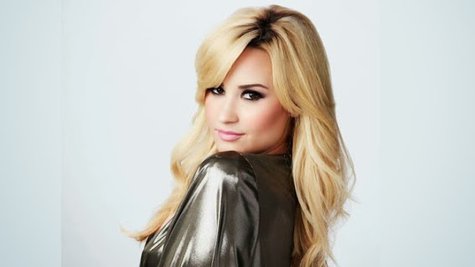 If and when The X Factor returns next year, Demi Lovato may not be behind the judges' table. A source close to the singer tells People magazine that the singer is leaving the Fox show.
"She plans to spend next year completely focused on her music," said the source, adding that Demi "had a great run and a good time." The season finale airs Thursday. She's been on the show since 2012. A rep for Fox told ABC News Radio that the network had no comment on People's story.
Demi has a busy 2014 planned; her first arena tour kicks off February 9 with opening acts Fifth Harmony , Little Mix and Cher Lloyd . She told People recently that "ultimately, my main thing is singing."
Demi also told People that she wants to take the entire month of January off to catch up on her DVRed shows, exercise and go horseback riding.
Copyright 2013 ABC News Radio