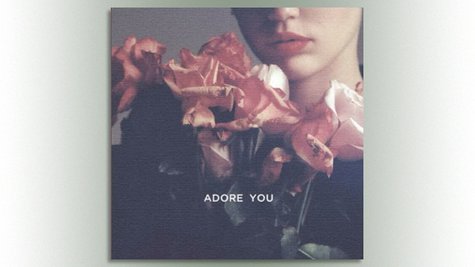 Miley Cyrus ' video for her latest single, "Adore You," was supposed to premiere on VEVO on Thursday, but it leaked on Christmas Day. And as the brief teaser released earlier this week indicated, the clip is pretty raunchy.
It shows Miley in her bra and panties, touching herself and enjoying it.
Miley didn't seem too upset about the leak when she tweeted the following on Wednesday night: "We all know Smilers would break another record if it wasn't for the f***face who leaked my video. Alllllll good! Keep smiling :)"
Copyright 2013 ABC News Radio