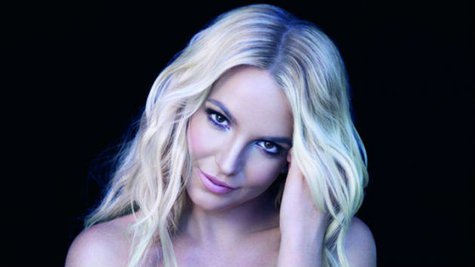 Sales of Britney Spears' latest album, Britney Jean , weren't as strong as anticipated, and now it appears that ratings for her E! special were also somewhat disappointing.
USA Today reports that the two-hour documentary, I Am Britney Jean , which aired on Sunday, December 22, drew only 706,000 viewers. By comparison, the show that came in last on the list of the top 20 highest-rated shows this past week drew over seven million viewers. Granted, that's for a network show; Britney's special aired on a cable channel. But even the last entry on the list of the top 25 highest-rated cable shows over the past week drew three million viewers.
The good news, however, is that Britney's special ranked in the top 10 most-tweeted-about shows for the week.
Copyright 2013 ABC News Radio