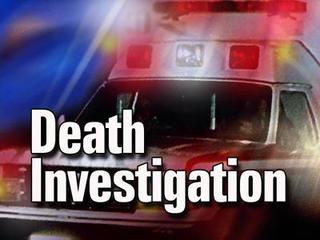 WAUWATOSA, WI (WTAQ) - Authorities are investigating the death of man whose sister was murdered on Christmas Eve a year ago while on duty as a Wauwatosa police officer.
Wauwatosa Police said 28-year-old Jacob Wernitznig apparently took his own life this week. He attended numerous ceremonies over the past year which honored Jennifer Sebena, who was shot to death by her husband after she had just left a break room during an overnight work shift.
Ben Sebena, an Iraq War veteran, is serving a life prison term for the murder. He tried unsuccessfully to win an insanity defense, which he claimed was due to trauma from his war experiences.
Funeral services for Jacob Wernitznig will be held Saturday in Wauwatosa.
(Story courtesy of Wheeler News Service)