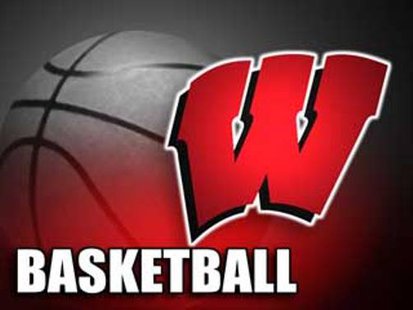 MADISON, Wis. (WSAU-Sheeler News) -- Sophomore forward Sam Dekker secured his third career double-double in Wisconsin's 80-43 rout over Prairie View A-and-M yesterday afternoon.
Dekker scored 16 points and 11 rebounds in the win, closing out an unbeaten 13-0 nonconference schedule. It's the Badgers' best start in nearly a century.
The fourth-ranked Badgers open Big Ten play on Thursday against Northwestern.