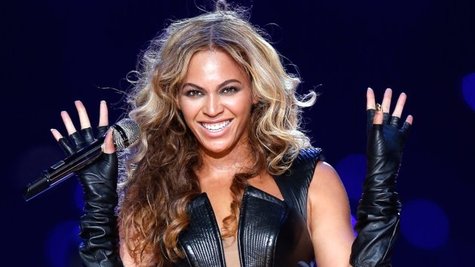 Beyonce 's reunion with her Destiny's Child pals during her Super Bowl halftime performance Sunday has sent sales of Bey's and DC's albums through the roof.
For the week ending February 3, the day of the Super Bowl, Beyonce's digital album sales increased over 230 percent while sales of Destiny's Child albums soared more than 600 percent, according to Billboard .
As for digital song sales, Beyonce's jumped an estimated 85 percent while Destiny's Child increased by over 300 percent.
According to early data, Beyonce's biggest-selling tune of the week was "Halo," the song she performed to close out her Super Bowl halftime performance. The biggest Destiny's Child song of the week was "Say My Name."
Official sales figures for Beyonce and Destiny's Child will be released by Nielsen SoundScan on Wednesday.
2013 ABC News Radio