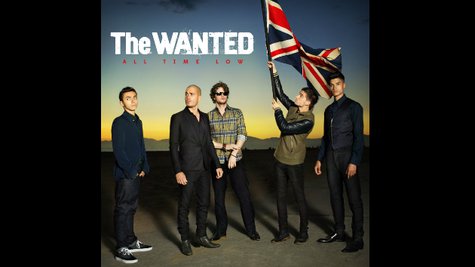 The Wanted are about to take their fame to the next level...as the stars of their own reality show on E!.
The show, tentatively titled The Wanted Life , will premiere in the U.S. in June and worldwide this fall. On February 25, The Wanted will release "All Time Low" as their new U.S. single; it was their debut single back home in the U.K., where it reached #1. A new album will arrive this fall, with a tour to follow.
As for the show, it chronicles the making of the group's new album, for which they relocated to Hollywood Hills. It promises a "real-life, non-glossy unvarnished look at life behind the scenes" with the British boy band.
Copyright 2013 ABC News Radio