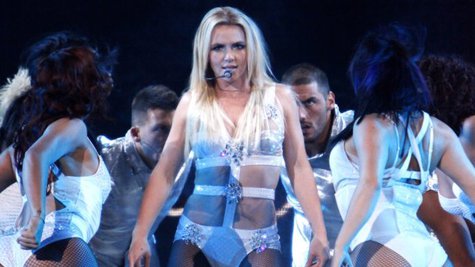 After initially denying that it was not in talks with Britney Spears for a Las Vegas residency, Caesars Entertainment now admits that, well, it is.
In a statement to The Hollywood Reporter , a spokesperson for the company said, "We can now confirm the company is actively engaged in discussions with Britney Spears' representatives regarding a potential headlining residency at Planet Hollywood Resort and Casino."
The rumors about Britney heading to Planet Hollywood have been swirling for weeks, and her manager recently confirmed to Extra that he was in talks with two separate casinos for the singer's services.
If Britney ends up at Planet Hollywood, she won't be the only reality show judge with a residency there: Cee Lo Green's show Loberace is set to open at the end of this month. Planet Hollywood also hosts Peepshow , a striptease spectacle that now stars E! personality Coco Austin , wife of Ice T.
Copyright 2013 ABC News Radio