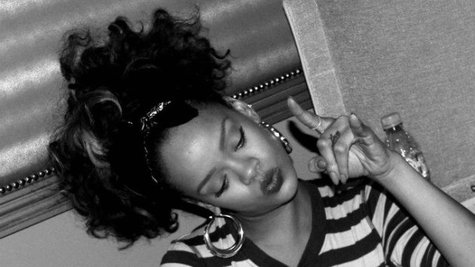 Rihanna fans will want to tune in to E! News on Monday night. Her latest music video, for her single "Stay," will debut on the cable channel's news program, which airs at 7 p.m. Eastern time. You'll be able to view it on E! Online afterward.
What can you expect from the clip? Rihanna reveals to E! News : "The video was really, really simple. I pretty much stayed put in a bathtub, and we shot it really tight, really close."
She adds, "It's a very emotional song and it's personal, so you just think about...it's almost like telling a story, and when you tell a story, even to yourself -- if you're saying it out loud and expressing how you feel -- it needs to be powerful because it needs to be authentic."
"Stay" is the second single off Rihanna's latest album, Unapologetic .
Copyright 2013 ABC News Radio