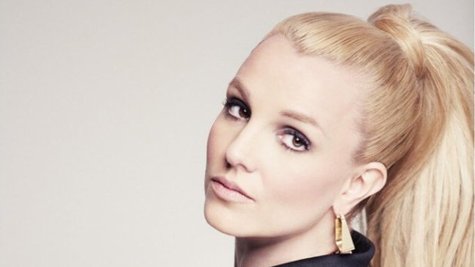 The eagerly-anticipated remix for Britney Spears' hit "Scream & Shout" will be hitting TV screens on Friday. Britney tweeted , "This Friday on @106andpark - #ScreamAndShoutRemixVideo !! Here's a tiny taste. Bring The Action!"
Britney included a photo of herself looking tough, with her hair pulled into a high ponytail, and wearing gold earrings, a sports bra and a cut-out Adidas track jacket with gold detailing.
The remix of "Scream & Shout" features Britney and will.i.am , of course, but also Diddy , Lil Wayne , Waka Flocka Flame and Hit-Boy . Will told MTV , "I never thought that a remix would be this freaking crazy. Remixes have always been important, but this one...it's so freaking fresh that we had to do a video for it."
Copyright 2013 ABC News Radio