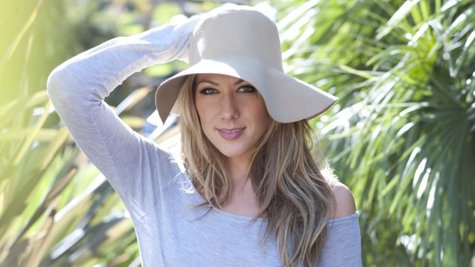 Last year, Colbie Caillat told ABC News Radio that she wanted to take a break from recording for awhile, but it seems she just can't stay away. She tells AM New York that she's currently working on a new disc for release this fall.
Colbie says she wants the album to have a "classic rock vibe" to it, and she also used the word "hippie-ness" to describe the sound she wants. It's not surprising that she's been inspired by classic rock, considering her dad is a noted producer and engineer who produced Fleetwood Mac 's legendary album Rumours.
Colbie says that so far she's written about 30 songs, and that she will enter the studio to start recording this summer. No word on whether her pal Gavin DeGraw , with whom she recorded a song for the movie Safe Haven, will be featured on the disc.
Copyright 2013 ABC News Radio