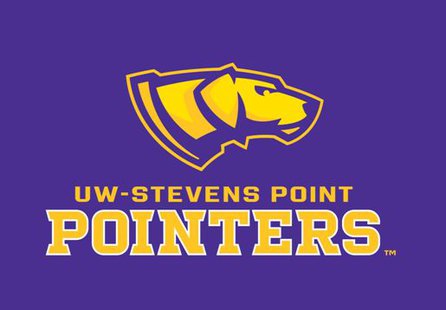 STEVENS POINT, WI (WSAU) Three teams are still within striking distance of the W-I-A-C men's basketball title, with two regular season games left. U-W Stevens Point is still the leader at 12-and-2. Whitewater is a game back at 11-and-3, and Stout is two back at 10-and-4.
The Pointers can clinch the season championship with a victory at Stout tonight – and a Whitewater loss at Oshkosh. If both those things don't happen, the race will come down to the final regular season contests on Saturday.
Also tonight, U-W La Crosse plays at River Falls. And Platteville travels to Eau Claire. Whitewater is ranked 14th in Division-Three, while the Pointers are Number-15. Meanwhile, U-W Whitewater can clinch the W-I-A-C women's crown with a home victory tonight over second-place Oshkosh. The 24th-ranked Warhawks are 12-and-2, while unranked Oshkosh is 11-and-3.
Third-place Stevens Point can still grab a share of the title if Whitewater loses both its final games and Oshkosh loses its finale on Saturday. The 23rd-ranked Pointers are 10-and-4. They host Stout this evening. Eau Claire is at Platteville, and La Crosse entertains River Falls.