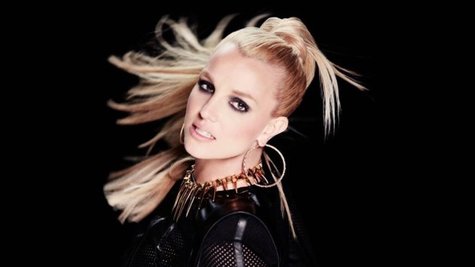 The Britney Spears and willl.i.am remix video for their song "Scream & Shout" was scheduled for a Friday premiere on BET's 106th & Park , but it leaked before that. As a result, the clip has now been officially released.
In the expletive-sprinkled video, Brit and will.i.am are featured alongside Lil Wayne, Diddy , and Waka Flocka Flame , as well as Hit Boy , who produced the slowed-down remix. Stop-action, replicated images of Britney dancing and clapping are spliced in between the rappers' verses and gyrating dancers. While Diddy's Ciroc Vodka gets a smooth pour, bottles of other liquor and a miniature model car are seen exploding.
Diddy closes the remix with an explanation that it's "the super black man remix."
Copyright 2013 ABC News Radio