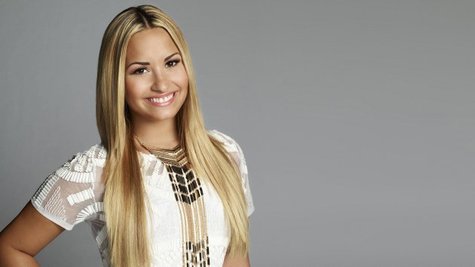 Now that Lady Gaga 's been forced to cancel her tour due to a hip injury, maybe she'd like a nice cushy job sitting behind the judges' table on a reality show. That's what Demi Lovato 's hoping, anyway.
Speaking to the TV show Extra , Demi says that she'd "love" to return to Fox's X Factor "if they asked for me to come back," indicating that no such invitation has been extended yet. And if she were to return, Demi tells Extra, she'd love to be sitting next to Mother Monster.
"I would love to see Lady Gaga [on the panel] . I don't know if that is possible or not," she said.
Even if Demi does receive an invitation to return to X Factor , fitting it into her schedule may be difficult. She tells Extra , "I'm focusing on my music this year, so it's going to be a lot of touring, a lot of promoting of my album…but I would love to [come back]."
Demi's got a new album coming out soon; the first single, "Heart Attack," is out March 4.
Copyright 2013 ABC News Radio