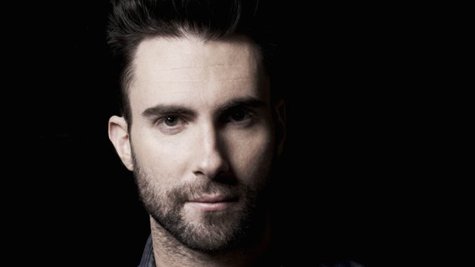 Now that Adam Levine has promoted the heck out of his new line of men's and women's fragrances, he's ready to hype his new line of men's and women's fashions. Called 222 by Adam Levine, the lines will be launching this fall at Kmart.
The Maroon 5 frontman has a rather unique way of describing the looks. Asked what kind of man he sees wearing his men's styles, Adam tells E!, "It's whoever you want it to be. I enjoy, from the male perspective, something being effortless or casual."
He adds, "You don't wanna be the guy that's trying too hard in a room. Then you just look like an A-hole."
As for what his women's collection is like, Adam hesitated, but then told E! , "It's like me, but with breasts and a vagina."
Explaining what he thinks is sexy when it comes to clothes, the singer said, "There's so much sexy out there. My line will figure out a way to represent my convoluted and confusing opinion on what is sexy."
Adam's clothing line is called 222 because that's his lucky number: it's the street address of the building where Maroon 5 recorded their first demo. Adam also named his record label "222."
Copyright 2013 ABC News Radio