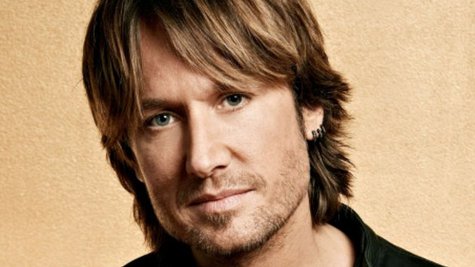 American Idol hasn't crowned a female winner since Jordin Sparks took the crown in 2007, but Idol judge Keith Urban thinks this season will finally break the streak of guitar-playing guys who've been dominating the competition.
"It's absolutely a girl's year to win in my opinion," Keith told reporters in a phone press conference. "It's not to say the guys aren't strong, 'cause they really are. It's really more a testament to how strong the girls are this year."
Keith's goal as an American Idol judge is to simply find the best artists regardless of their gender, but the country music superstar can't deny the quality of female contenders this year.
"I want to see the emergence of great artistry," he says. "Male, female, it doesn't really matter, but definitely the girls are stronger. I don't know why that is. It's just one of those things....the girls were just incredibly strong this year."
In fact, there are American Idol fans who believe that the show's producers are so desperate for a girl to win that they're deliberately casting and structuring the show to make that happen. It's an accusation that's been leveled at the show before, but so far, this so-called "viewer manipulation" has produced the opposite effect.
Meanwhile, in addition to the female contestants, Keith is also enjoying the women in his own life. Sunday Rose and Faith Margaret , Keith's two young daughters with his wife, Oscar-winner Nicole Kidman , visited the Idol set this week, and he plans to have them back throughout the season.
"Nic and I love them being around that kind of environment, watching people sing, watching them perform and being around the music," Keith explains. "It's all they've both ever known is being around that and being around a movie set since they were born."
American Idol continues sudden death eliminations next week when the show returns Wednesday night at 8 Eastern on Fox.
Copyright 2013 ABC News Radio