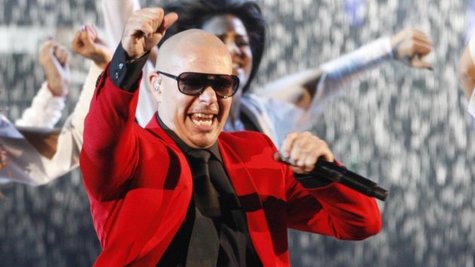 A year and a half after Lindsay Lohan sued Pitbull over his #1 hit "Give Me Everything," a federal judge in New York has dismissed the complaint.
The actress claimed in her lawsuit that a lyric in the song that refers to her -- "I got it locked up like Lindsay Lohan" -- caused her "irreparable harm." She also alleged Pitbull didn't have her permission to use her name for commercial purposes.
Pitbull argued that the lyric was protected by the First Amendment -- and the judge agreed, dismissing the case Thursday, according to TMZ.com . The judge also reportedly ruled that Lindsay's claim that she suffered emotional distress as a result of Pitbull's name-check didn't hold weight.
Copyright 2013 ABC News Radio