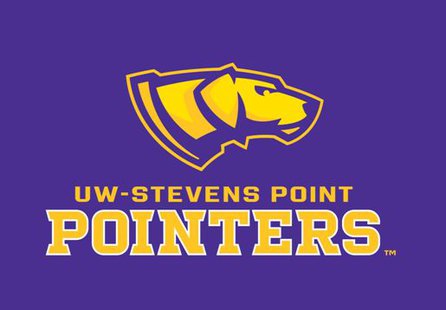 STEVENS POINT, Wis. – Five Pointers earned Wisconsin Intercollegiate Athletic Conference postseason awards and UWSP Head Coach Bob Semling was named the conference's Coach of the Year.
Both Trevor Hass and Clayton Heuer were named to the All-WIAC Team.
Hass leads the Pointers in scoring with 12 points per game and a team-best 60 3-pointers made. Heuer averages 10.9 points per game and a team-high 5.2 rebounds per game.
Joe Ritchay and Austin Ryf were named WIAC Honorable Mention.
Ritchay is second on the team in scoring with 11.2 points per game and second in total assists with 62. Ryf leads the Pointers in assists and steals with 73 and 34, respectively.
Hass and Ryf were each named to the inaugural All-Defensive Team.
Jordan Giordana earned All-Sportsmanship honors and was named the Max Sparger Scholar-Athlete of the year.